CBL's former and existing bosses form new company - report | Insurance Business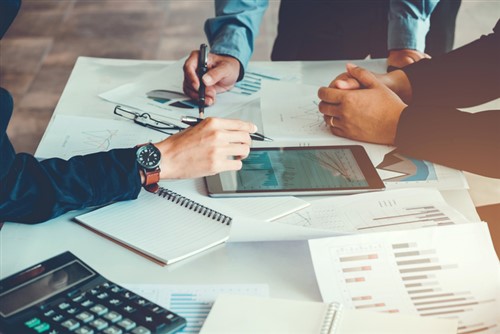 CBL Corporation's former and existing bosses are making headlines as they appear to be teaming up to start a butchery in Auckland.
Former CBL Group chief financial officer Carden Mullholland and CBL Insurance director, international business, Dean Finlay, formed the company Well Hung Limited on June 21, according to a report from interest.co.nz. They are advertising for a butcher and apprentice on Trade Me, which says successful applicants "will have the opportunity to have an equity holding vested to them, over time, based on performance targets being achieved."
The publication reports that Carden and Caroline Mulholland and Dean and Lisa Finlay are the directors of Well Hung. The Mulhollands' company, CM Trustee Services Limited, owns half of Well Hung's shares, while the Finlays' VCP International Limited owns the other half.
Carden Mulholland resigned from CBL in November 2017 – just before the insurer was placed in voluntary administration in February 2018.
Meanwhile, CBL shareholders are reportedly becoming increasingly restless over being left in the dark as two of the company's directors, Peter Harris and Alistair Hutchinson, work on a proposal to rescue the company. The proposal is being assessed by voluntary administrators, who will call a watershed meeting before August 17.
NZ Shareholders' Association chair John Hawkins, meanwhile, told interest.co.nz: "The CBL directors are claiming that there will be funds available for shareholders.
"Accepting that, however unlikely, then clearly shareholders deserve a voice in the process," he added.
Related stories:
CBL administrators announce sale of PfP business
Troubled insurer under investigation by Serious Fraud Office