CFC unveils event insurance package | Insurance Business New Zealand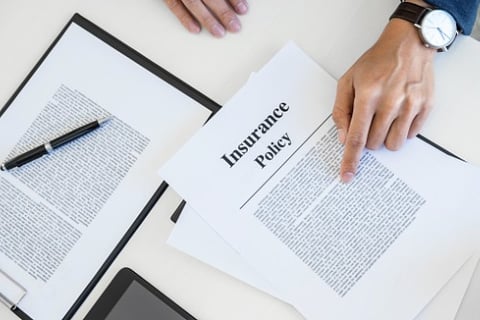 Specialist insurance provider CFC has announced the launch of a new package resolution for event organisers that combines cancellation coverage, general liability and commercial property under one policy.
The new package allows organisers to protect the financial investment of their event, covering everything from agreements with spectators, staff and performers to building and contents damage if the organiser is legally responsible, CFC said.
"The global events industry is booming and is expected to reach US$2,330 billion by 2026," said Matt Helm, contingency practice leader at CFC. "But just as the number of music concerts and festivals, sports events, exhibitions and conferences is growing, so are the risks that can impact not just their success, but their ability to go ahead in the first place.
"When it comes to events, there are a lot of moving parts, which means a lot can go wrong. The financial ramifications of postponement or cancellation on the organisers, venues and the many businesses involved in any event can be huge. By providing them with a packaged solution and a number of optional extras to cover their specific needs, we are providing them with peace of mind that they have comprehensive protection in place should the unexpected happen."
The new event insurance package protects organisers against a broad range of liability exposures, and the commercial property component includes coverage for contents that have been lost or damaged in transit, as well as expenses like temporary repairs. The policy will also reimburse costs associated with event cancellation, abandonment, curtailment, postponement or relocation for reasons outside the organiser's control, including the non-appearance of a participant, CFC said.
"With so many things to cover off, insurance can be one of the last things on an organiser's to-do list, and unfortunately obtaining cover has traditionally been a lengthy and time-consuming process," Helm said. "Our experienced team, however, is able to quote most policies within 24 hours and bind policies instantaneously, which could be a massive help to those looking to get their insurance sorted now for their spring or summer events."