Chair and CEO depart as Aspen completes sale | Insurance Business New Zealand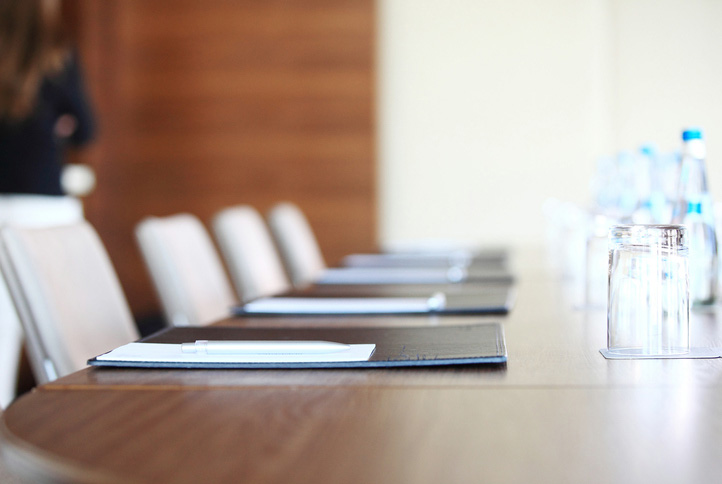 Aspen Insurance Holdings Limited is now wholly owned by affiliates of certain investment funds that are managed by affiliates of Apollo Global Management, LLC.
The sale completion sees the double departure of chair Glyn Jones and group chief executive officer Chris O'Kane. Taking the helm effective immediately is Mark Cloutier as executive chairman and group CEO.
As we previously reported, Cloutier left Brit Limited – where he also served as executive chairman – to make the switch to the Bermuda-headquartered insurance group.
"I am honoured to be appointed as the next CEO of Aspen," he said in the latest announcement. "I truly believe that the company benefits from strong underwriting talent and specialised expertise, which makes it ideally positioned to deliver innovative solutions to the increasingly complex risks faced by its customers.
"I am very excited about what Aspen can achieve in the coming years. I would like to thank Chris for his key role and support over the last few months and for making the transition from public to private so seamless. He has built an impressive franchise over the past 17 years and we wish him well in his future endeavours."
Aspen shares have ceased trading on the New York Stock Exchange and the Bermuda Stock Exchange, with all of the outstanding ordinary shares snapped up by the Apollo funds for US$42.75 per share in cash. The acquisition represents an equity value of approximately US$2.6 billion.
"Seventeen years ago, with 38 colleagues, US$600 million of assets, and a vision, we formed Aspen," stated O'Kane, who wishes his successor and the company success. "As a result of hard work, determination, and an unwavering dedication to our clients, Aspen is now a force in the reinsurance and insurance markets with over US$12 billion of assets and around 1,150 employees.
"I am extremely proud of our accomplishments and I cherish the relationships and friendships, both within Aspen and in the broader market, which we formed along the way. I would like to thank all my colleagues at Aspen as well as our clients and brokers for all their considerable support over the years, and it delights me to see Aspen poised to go from strength to strength under the new leadership of Mark Cloutier."
Meanwhile, directors Albert Beer, Matthew Botein, Gary Gregg, Heidi Hutter, Karl Mayr, Bret Pearlman, and Ron Pressman are also leaving the board effective immediately. John Cavoores and Gordon Ireland remain and will be joined by Josh Black, Alex Humphreys, Gernot Lohr, Gary Parr, and Michael Saffer.
"We are excited for our funds to be acquiring Aspen as it embarks on the next chapter of its development," commented Apollo partner Alex Humphreys. "We are delighted to be working with Mark again following our successful investment together in Brit Insurance.
"Mark has a long and successful track record in the insurance sector and we believe he is ideally placed to lead Aspen through a period of transition to substantially improved profitability. We look forward to working with him and Aspen's talented management team to drive value creation over the coming years."