Chinese banks seek to liquidate rest of CBL - report | Insurance Business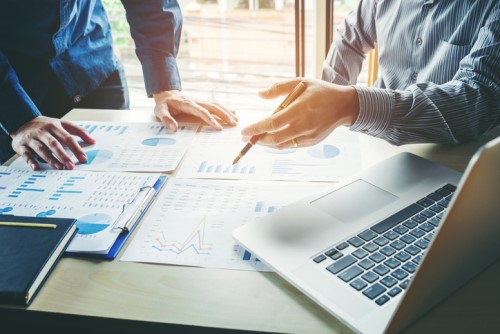 The founder of CBL Corporation continues to work towards securing a restructuring plan to salvage the troubled insurance group, it has been suggested – but those efforts may be scuppered by an upcoming court hearing.
A report by Radio New Zealand detailed an application to liquidate CBL, filed jointly by the Bank of China and the Industrial and Commercial Bank of China. Each of the Chinese banks are reportedly owed about $10 million.
Despite the application, CBL founder and director Peter Harris told the publication that a restructuring plan is still an option for the group. He believes the proposal would generate more value for creditors and shareholders.
"I am aware of the ongoing legal process the Chinese banks are adopting in order to preserve all of their options, but we remain in discussions with all parties," Harris said in a statement.
CBL Corporation was placed into voluntary administration early this year, as the Reserve Bank of New Zealand (RBNZ) raised concerns about the solvency of its insurance business. On November 12, CBL Insurance was placed into liquidation. The watershed meetings of the CBL group will be held no later than December 18.