Cigna NZ bolsters distribution team in Auckland | Insurance Business New Zealand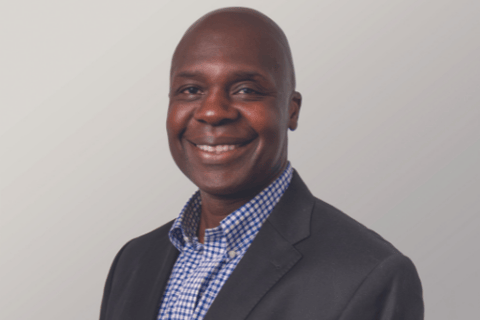 Cigna New Zealand has strengthened its distribution capabilities with the appointment of Peter Mensah (pictured above) as business partnership manager, based in Auckland.
Mensah, who has almost 20 years' experience in the insurance industry, was most recently distribution manager at PIC Insurance Brokers. A former professional rugby player and coach in Europe, Mensah moved to New Zealand and spent 14 years in various roles at Fidelity Life, including as national sales manager.
"Peter's experience working closely with advisers over many years, as well as his time spent working at a broker firm, will bring a fresh perspective to our team," said David Haak, Cigna NZ general manager for distribution. "I look forward to working alongside Peter as we continue to expand Cigna's presence and open up new opportunities in the adviser market."
"I'm a strong believer that balancing proactivity, collaboration and a sound understanding of the needs of advisers with the needs of the business is key to creating a win-win partnership," Mensah said. "My favourite part of my job is the great relationships you build with advisers over time as you get to know their unique needs, requirements and challenges. I also love the personal friendships that often develop as a result."