Cigna Life names new general manager of distribution | Insurance Business New Zealand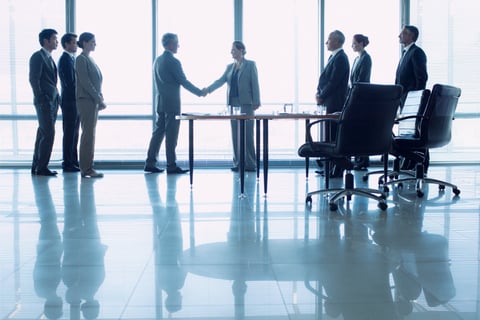 Cigna New Zealand has appointed David Haak to the role of general manager, distribution, effective October 05.
Haak has more than 30 years' experience in the insurance and financial services industry. He joined Cigna from Sovereign, where he spent more than 20 years, holding various executive roles, including chief distribution officer. He also worked at ASB Group Investments for five years.
In his new role, Haak will be in charge of leading Cigna's distribution channels. This includes expanding the insurer's footprint in the independent financial adviser (IFA) channel. He will also work on growing Cigna's 20-year partnership with ANZ New Zealand, as well as expanding its group insurance sales channel.
"It's great to be part of an organisation that is focused on ensuring good outcomes for its customers and business partners," Haak said. "The talented and motivated team at Cigna is one to watch out for."