Cigna NZ names general counsel and chief risk officer | Insurance Business New Zealand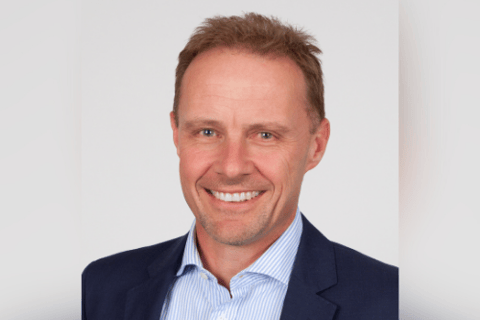 Cigna New Zealand has appointed Jeremy Valentine (pictured) as general counsel and chief risk officer, effective Sept. 13.
Based in Wellington, Valentine joins Cigna from The Co-operative Bank, where he was general manager for risk, legal and governance. He has 25 years' experience in the financial services industry, and has held key positions at ANZ and National Bank, as well as practised in two major New Zealand law firms.
Valentine is significantly involved with in-house legal associations. He is vice president of In-house Counsel Worldwide, and past president of the In-house Lawyers Association of New Zealand. He currently holds directorships at Implemented Investment Solutions and Investnow Savings and Investment Service.
"Jeremy will be responsible for managing Cigna's risk management framework, regulatory engagement, compliance and ensuring good governance," said Cigna NZ CEO Gail Costa. "He'll also play an important role in the leadership team by supporting our wider strategic priorities. As our business continues to deliver on its strategy while navigating regulatory requirements and a changing risk environment, having someone of Jeremy's calibre with his extensive legal and risk management experience on our leadership team is crucial to our success."