Cigna rolls out OnePath Life product upgrades | Insurance Business New Zealand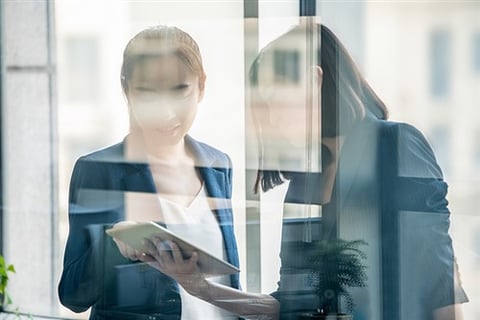 Cigna New Zealand has announced a series of changes to its OnePath Life product suite, focused on continued support for both insurance advisers and customers.
Among the product enhancements are:
OnePath Life mortgage repayment cover now includes options to cover rental obligations or income. The offset provision was also changed and a claim payment cap of $7,500 per month before offsets apply was added;

OnePath Life assurance extra mortgage repayment cover product now includes an inflation option. As a special introductory offer, there will be no additional cost in the first year for this benefit on all new business sold in the next six months;

The paper application form was simplified – making it shorter and easier to use;

The client benefits were amended. Benefits include cover on mental health counselling, wellness advice, budgeting advice, career counselling and legal advice are now extended to include dependent children. Additional wellness advice services such as dietician advice, physiotherapy or personal trainer sessions are also made available.
This is the first of a series of planned enhancements to the product line over the next 12-18 months, Cigna New Zealand head of strategy, product and integration Simon Tohill said.
"Since we completed the transaction to acquire OnePath last year we have worked hard to better understand the needs of our customers and advisers," Tohill said. "We have listened – and are excited to release some initial product changes.
"More changes are on the way, and will follow the upgrade of our back office administration system as we continue to integrate the OnePath business operations and separate from the ANZ," he added.
All changes are effective from April 08.