Civil unrest going viral is latest risk explored | Insurance Business New Zealand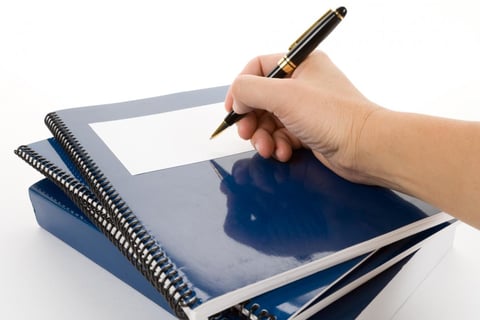 Lloyd's is helping insurers equip themselves against a rapidly emerging risk with a new report on political violence contagion.
The insurance market said outbreaks of civil unrest triggering similar events across international borders was emerging as a poorly understood but highly important dimension of political risk.
It said events such as the Arab Spring and more recently the wave of jihadist extremism affecting parts of the Middle East had demonstrated the potential for individual outbreaks of unrest to trigger similar events across the world.
"These events generate widespread disruption yet prove extremely difficult to anticipate," the report said.
This had prompted Lloyd's to commission leading global risk management consultancy, the Risk Advisory Group, to produce a report investigating what kind of conditions enable the spread of political violence, as part of its Emerging Risk report series.
The result was the report
Political violence contagion: A framework for understanding the emergence and spread of civil unrest
.
"The findings of this report suggest that the interdependencies which create the conditions for political violence pandemics are liable to become an increasingly important factor in determining international stability," the report said.
Head of exposure management and reinsurance, Trevor Maynard, said the report was intended to stimulate further development of new approaches that could improve the identification and assessment of the ways in which outbreaks of violence can escalate into widespread 'pandemics'.
"The report suggests that instances of political violence contagion are becoming more frequent and the contagion effect ever more rapid and powerful," he said.
"It concludes that new approaches to risk assessment are required to make sense of this increasing speed and complexity."
The report also presents ways in which these assessments can be made using a diagnostic approach rather than an empirically driven predictive exercise.
Read the report
here
.