Claimants Reference Group lauds extension of On Sold registration | Insurance Business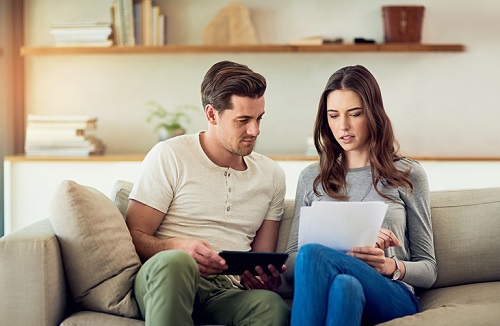 The EQC Claimants Reference Group (CRG) has welcomed the EQC's approval of its recommendation to extend the registration period for the government's On Sold programme.
Following EQC's decision, Canterbury homeowners of on-sold properties now have an extra two months to apply, or until October 14. This applies to homes purchased before August 14, 2019, where owners have discovered unrepaired or missed earthquake damage.