Climate Change Commission to hold consultation early next year | Insurance Business New Zealand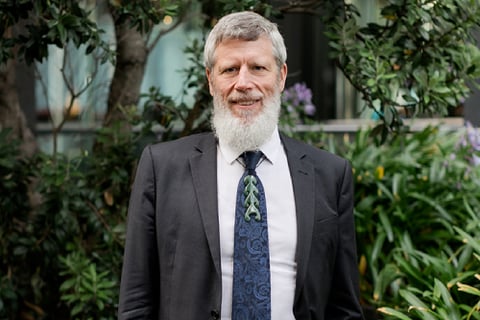 The Climate Change Commission's first package of advice will be open for consultation on or before February 01 next year, and the consultation period will last for six weeks.
According to a statement by Make Lemonade, this will have a huge effect on the course of climate action in New Zealand. The commission's initial brief will include the first three emissions budgets covering the period until 2035, and it will produce an emissions reduction plan to achieve those budgets.
Former deputy Reserve Bank governor and University of Canterbury vice-chancellor Rod Carr (pictured) chairs the Climate Change Commission.
Make Lemonade also shared some important climate facts regarding New Zealand. The country's gross carbon emissions have gone up 23% since 1990. By contrast, the UK's emissions were 44% below 1990 levels in 2018, and the European Union's were 25% below 1990 levels in 2019.
In 2016, fossil fuels such as gas or coal generated 8.3 million tonnes of greenhouse gas emissions. More than half of New Zealand's heating needs are supplied through fossil fuels. Coal makes up just 11% of the fuel consumption used to process heat but generates 26% of the emissions.
Transport is a growing contributor to carbon emissions, with household transport emissions increasing by 15% between 2011 and 2017. New Zealand is only one of three OECD countries without any vehicle fuel efficiency standards.
However, some cities are moving to decarbonise their public transport fleets. There are about 2,600 public transport buses operating in New Zealand, mostly in Auckland, Wellington and Christchurch.
Auckland has two electric buses and will add eight more. Wellington is adding another 98 e-buses to its existing line-up, and Christchurch will have 92 e-buses by 2022, making up 46% of the fleet.