Climate change preparation must focus on risk mitigation - IBANZ | Insurance Business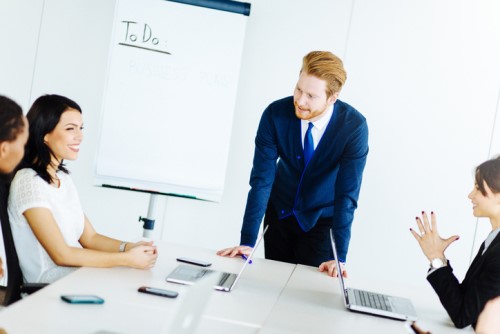 The Climate Change Adaptation Technical Working Group (CCATWG) has released a new report looking at how New Zealand can adapt to the impact of climate change, addressing the need to assess and proactively plan for disaster-related risks. It has been welcomed by Local Government New Zealand (LGNZ), which says that insurance is a key aspect when it comes to preparation for major climate events.
Despite the increasing risk of extreme events such as flooding, droughts and wildfires, New Zealand is only in the early stages of planning for adaptation to its aftereffects. In order to sustain effective climate change adaptation, CCATWG says the focus must be on anticipating and preventing future risks rather than responding to changes as they occur.