Collapsed CBL owes creditors $179 million | Insurance Business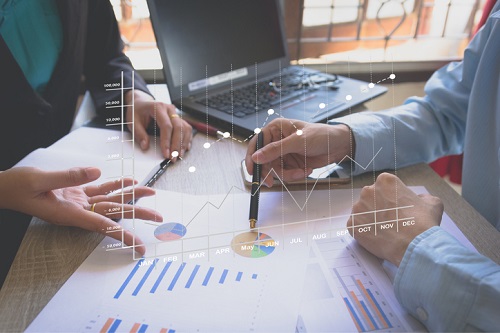 The liquidators of CBL Corporation have published their first report on the New Zealand-based insurer's financial position, showing that it owes more than $179 million to creditors.
Kordamentha, the appointed liquidator, stated that preferential creditors are owed $566,766, secured creditors are owed $6,617,438 and unsecured creditors are owed $172,801,592.
CBL Corporation was placed in voluntary administration on February 23, 2018. During the administration period, administrators commenced sale processes for some of the group's businesses. Now, liquidators said they are continuing with the sale processes for some of the insurer's assets, which remain unclear.
"The amount that can be recovered from the company's subsidiaries is the key driver of the value of the company's assets," the liquidators said. "At the date of this report we cannot reliably determine that value, primarily because two of the company's largest subsidiaries are under the control of other insolvency officials."
These subsidiaries include CBL Insurance, which was placed into liquidation in November, and CBL Insurance Europe now under provisional administration.
Read more: Experts: RBNZ should never have been appointed insurance supervisor
"The nature of the events surrounding the CBL group and its insolvency mean that the liquidation is likely to be long and complex," the liquidators said. "It is too early to assess the date by which the liquidation will be finished."
CBL Corporation was placed in liquidation by the High Court in May, as directors of the failed insurer withdrew their opposition to liquidate the group.