Compliance 'shouldn't be a scary word for advisers' | Insurance Business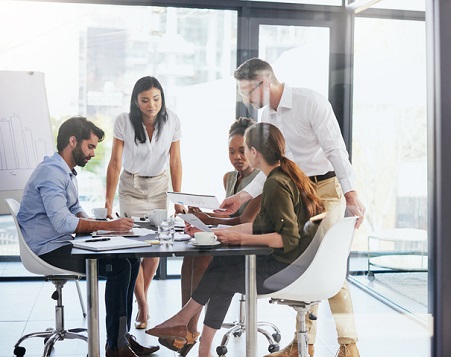 Minister Faafoi has set out his recommendations for new disclosure requirements for financial advisers in a cabinet paper, which was provided to the Cabinet Economic Development Committee.
The paper sets out the regulations it would like to see applied to the new financial advice regime being implemented this year, which includes an obligation to provide the client with the following information:
The licence they are operating under and their code of conduct
The type of financial advice they are authorised to provide, and whether this is limited to a specific suite of products
Any commissions, incentives or conflicts of interest that could "materially impact" the advice given
Any other fees or costs associated with the service
Any recent enforcement action, including that undertaken by the Financial Advice Disciplinary Committee (FADC), recent civil liability findings, criminal convictions or bankruptcy proceedings
Their complaints handling and dispute resolution arrangements
The paper also suggests that the advice should be given on an ongoing basis as it becomes relevant to the customer, rather than in an "ineffective" up-front template.
According to Ryan Edwards of The Adviser Platform (TAP), successfully navigating this new regime will mean advisers first and foremost need to be well-placed to tackle the additional administrative burdens that it will bring – something which can be a significant challenge for smaller groups.
"It finally looks like this legislation is going to pass very soon, which is quite exciting and will bring all the industry chat to the forefront," Edwards told Insurance Business.
"Advisers will need to start making plans around how they're going to operate within the new environment, but there's obviously going to be quite a bit of emphasis on documentation, processes and systems. That will be a small challenge to some advisers, but a more significant task for others."
"The new disclosure requirements will be a bit of a moving target," he explained. "There's a fairly heavy disclosure regime for advisers now, especially for AFAs, and it's a very important part of the piece – but it's got to be done in a way that the clients can actually get some benefit from it. This whole regime will move more into a conduct-based context rather than a prescribed set of boxes to be ticked and forms to be filled out, and it's not unreasonable for advisers to be explaining to clients how the world works, and what a client can expect from an adviser."
TAP recently hired a new head of compliance and advice, Scott Duncan, and says that taking a pragmatic approach to compliance and advice will be the way forward in the coming weeks, months and years.
"Compliance shouldn't be a scary word for an adviser," Edwards said. "We're really keen to work with them to ensure they have the right framework in place and provide the staffing and the systems, so they can demonstrate that their processes are all being followed."
"It's one thing to have a process, but the challenge is then demonstrating to a regulator or auditor that this process is being consistently followed. That'll be the challenge most advisers will face."