Conduct review "progressing rapidly" as insurers provide submissions | Insurance Business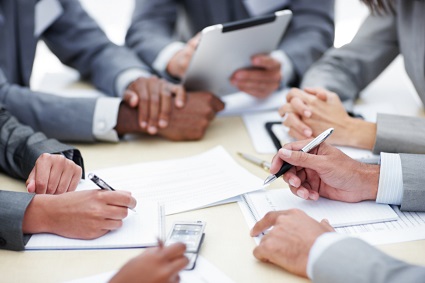 Life insurers have provided their submissions to the Financial Markets Authority (FMA) and Reserve Bank of New Zealand (RBNZ), who will now set about reviewing the information to "promptly identify and address any conduct or culture issues."
Reserve Bank governor Adrian Orr says the review into the New Zealand financial sector is "progressing rapidly," and the regulators are now undertaking a review of the submissions provided by banks plus those submitted by licensed life insurance providers.
"This is a significant task, but necessary to create a fact-based, fair platform," said Orr. "We will assess whether the conduct and culture issues being aired during the Australian Royal Commission of Financial Services are present here."
The regulators will be assessing the actions firms have taken to identify and address conduct risk, along with specific plans they've put in place to respond to the issues arising from the Royal Commission. Life insurers have been requested to provide a summary of their programmes of work, and to include details such as the level of Board oversight and reporting, key personnel involved and details of any remediation programmes being currently undertaken.
RBNZ and the FMA will also be conducting on-site visits to banks, saying targeted visits will be "more effective than a simple download of data and open-ended questioning." The regulators previously said that their first assessments looked solid, and that no issues had been uncovered to suggest systemic misconduct – however, RBNZ now states that it is too early in the process to make any solid conclusions.
"The banks have been very open, both management and boards, and we look forward to this continuing," said Orr. "At this stage, it is too early to draw broad conclusions. There are many areas where further evidence is needed, as well as proof of intent where gaps have been identified and are being closed."
According to Orr, working with firms in an open and safe environment is important to ensure that the regulators are provided with honest views and information. A similar process will be followed with life insurance companies, whose submissions are due today.
"We are committed to ensuring high standards of conduct and culture in our financial system, and this exercise is a timely check in a fair and managed way," Orr concluded.
Related stories:
FMA, RBNZ: No Royal Inquiry needed in New Zealand
FSC to engage constructively with regulators amid misconduct concerns