Conflict of interest cited in life sector report | Insurance Business New Zealand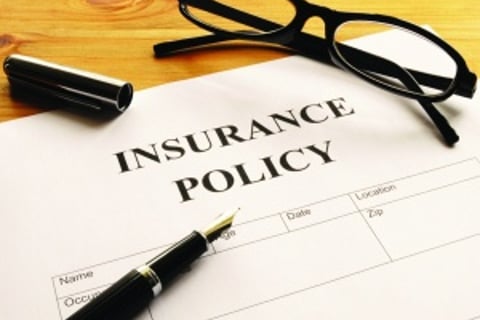 High up-front commissions paid to life insurance advisers by insurance companies create a 'material conflict of interest', according to a controversial new report by actuarial firm Melville Jessup Weaver (MJW).
The authors of the report, commissioned by the Financial Services Council, said they believed this was a 'significant contributing factor' to the high levels of replacement business being done.
FSC CEO Peter Neilson said while advisers played a key role when they provided impartial advice to customers and placed their business with insurers and when they provided ongoing servicing of the customer.
However, he said: "The conflicts of interest over remuneration can compromise the impartiality of both the advice and the insurance placement and that is the issue the industry has funded MJW to address."
The report,
A Review of Retail Life Insurance Advice – An opportunity for a new beginning,
also made seven recommendations to generate growth in life insurance coverage, including scrapping the up-front commission for advisers switching a consumer to a different insurer within a seven-year period.
It also recommended banning volume-based incentives given as cash or soft rewards such as overseas trips; capping the dollar amount of commission payable; and reducing the up-front commission for new customers from up to 200% of the first year's premium to 50% and lifting the ongoing commission from up to 10% to 20% to encourage advisers to give an ongoing service to the policyholder.
The report has created controversy for the FSC with two companies reported to have left the body citing the analysis as biased against the RFA distribution channel.