Consultation open for 'Trusted Adviser' criteria | Insurance Business New Zealand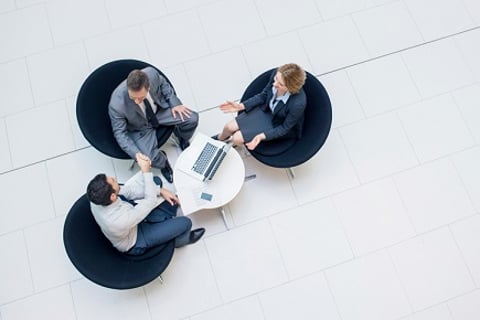 Financial Advice New Zealand has opened its Trusted Adviser mark up to consultation, and is seeking feedback from members on its entry criteria.
A Quality Service Mark for Financial Advice NZ members has been in the works since December 2017, and its aim is to be a 'mark of distinction' that New Zealanders can refer to when looking for a suitable adviser.
Read more: MBIE announces new regime start date
Under the proposed criteria, a member will qualify for the Trusted Adviser mark once they have:
A Level 5 certificate in financial services with strands relevant to their area of advice, or another recognised higher qualification.
Three years' experience as a financial adviser.
A professional development plan with a minimum 20 hours of CPD gained each year.
Attended at least one Ethics in Financial Services workshop every three years.
The required level of professional indemnity insurance.
For larger firms, at least 80% of the team will need to have gained the Trusted Adviser mark for the firm to be able to obtain it for itself.
CEO Katrina Shanks says the mark will be a way for advisers to differentiate themselves to clients, and can also help give regulators confidence in their commitment to professionalism. However, the criteria is not compulsory for all Financial Advice NZ members and is not the new standard for membership.
Read more: FMA opens consultation for full license conditions
"We most probably have about 400 members who meet the criteria already, based on the consultation and what the final mark will look like," Shanks commented.
"This is not part of the licensing process, but we believe that, over time, the regulators may see this as a commitment to the profession and professional advice.
"It is a visible symbol that an adviser's high level of qualification, experience and ethics has been recognised by a professional body."
Shanks says that fees are not currently being considered for the mark, with the consultation being focused exclusively on the qualifying criteria.
The fully finalised Trusted Adviser mark is planned for launch at the AGM on October 13.