Consumer body calls for industry clean-up | Insurance Business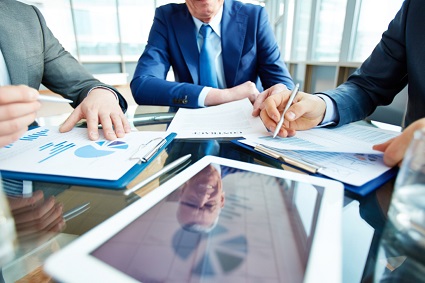 Cleaning up the insurance industry should be made a priority this year, says one consumer body.
Consumer NZ, in a release published by the Insurance Brokers Association of New Zealand, outlined that it is confident there will be a review of the legislation that exempts the industry from the ban on unfair contract terms in the Fair Trading Act.
As such, it has outlined five fixes needed to improve the insurance market for consumers. These include:
Make cover clearer – Insurers should be required to provide a one-page summary of core policy features, in a standard format, so it's easier for consumers to compare what's on offer.
Improve price transparency – Follow overseas practice of having renewal notices contain the previous year's premiums.
Publish complaints – Dispute resolution schemes should be required to publish data on which insurers are subject to the most complaints (and which complaints are upheld).
Fix unfair terms – Insurance policies were largely excluded from the 2015 changes to the Fair Trading Act banning unfair terms in consumer contracts - they should be included in the ban.
Deal with disclosure - Follow other countries' legislation to protect consumers in cases of accidental or innocent non-disclosure of material facts.
What is your opinion on these five fixes? Do you have any additional proposals to help clean up the insurance industry? Leave a comment below with your thoughts.
Related stories:
Insurance industry has room to improve on digital experience
XL Catlin heads up insurance customer satisfaction study