Couple fined for sub-letting rental property on Airbnb | Insurance Business New Zealand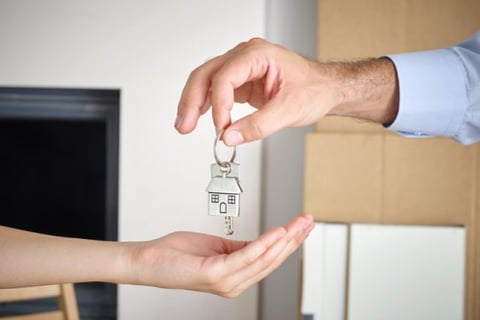 Landlords who weren't aware their properties were on Airbnb could face serious insurance implications, a property management expert has warned; as a tribunal fined a Wellington couple who sub-let a rental property on the online marketplace.
"The consequences of this are that if serious damage does occur on the premises, insurance companies may not cover the damage as the property is not being used as a principal place of residence by the tenants," David Faulkner of RealiQ told New Zealand Herald.
"The likelihood is that the liability would fall back on the tenant as they intentionally breached their tenancy agreement by sub-letting without the consent of the landlord," he said.
The warning came as, in a first ruling of its kind, a Wellington couple have been found to be in breach of the Residential Tenancies Act for sub-letting a rental property on Airbnb without the owner's approval, the report said.
Want the latest insurance industry news first? Sign up for our completely free newsletter service now.
The two tenants, from the United Kingdom, have been fined $1,000 for the owners' mental distress, and $300 in exemplary damages.
The case was filed by Keith Powell, a Wellington-based property manager, after the tenants were found to have hosted seven groups at the property at a profit of $1,568 in July and August last year, NZ Herald reported.
In a decision document released to the publication, the tribunal adjudicator said that unless "expressly prohibited," the act and the tenancy agreement both allow a tenant to sublet and assign a property.
"It is clear that in this situation sub-leasing was expressly prohibited," it said. "The tenancy agreement specifically provides that 'the tenant shall not assign or sublet the tenancy without the landlord's written consent'."
Related stories:
'Common sense' prevails in tenant v insured landlord court ruling
Should holiday homeowners take out public liability insurance?