Court decision on $2m insurance payout could be overturned | Insurance Business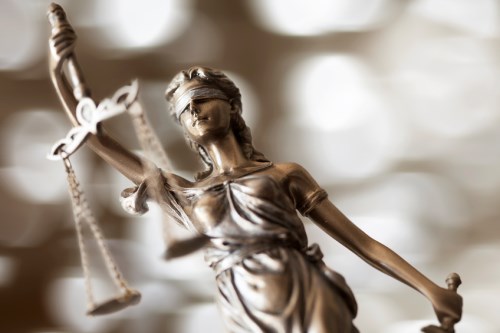 The husband of a murdered woman has been allowed to appeal a legal decision denying him a $2 million life insurance payout after he was cleared of involvement of the crime, it has been reported.
In a Court of Appeal decision released last week, Abdur Rahim Miah has been allowed to appeal a 2015 ruling that declared him ineligible to claim his wife Afrouza Akter Miah's life insurance,
Fairfax Media
reported.
Miah's attempt to collect the insurance was dismissed by High Court in Auckland in 2015 because he was declared bankrupt shortly before his wife's death.
Justice Raynor Asher of the Court of Appeal said it can be argued, however, that since the policy was jointly owned, ownership was severed on bankruptcy. This means Afrouza's estate could be entitled to an equal share that Miah could enforce as Afrouza's executor, the report said.
A substantive civil hearing at the High Court is yet to be heard.
Miah and Afrouza moved to Auckland in 1993 and co-owned several Auckland-based property and cleaning businesses,
Fairfax
said.
In June 2006, the couple took out an insurance policy with AMP over Afrouza's life. A few months after, in April 2007, Miah was declared bankrupt, owing $900,000.
In May 2007, Afrouza, who returned to Bangladesh on business was drugged, strangled, and stuffed in a barrel by a hitman hired by Miah's brother Bellal Hussain the report said.
Miah first filed a claim for his wife's life insurance in 2007, which was dismissed by the High Court in 2013.
Related story:
Life insurance bid for murdered woman's husband