Cover-More inks underwriting agreement with BHSI | Insurance Business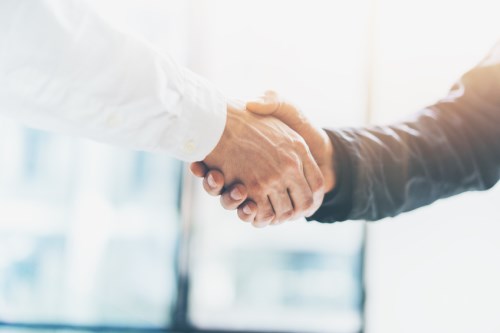 A specialist integrated travel insurance provider has announced a new strategic underwriting relationship with a global insurer ahead of its annual general meeting.
Cover-More Group Limited has signed a binding heads of agreement with the Australasian branch of Berkshire Hathaway Specialty Insurance Company (BHSI).
The new agreement will expand the relationship between Cover-More and BHSI − from working together in the US in marketing online travel insurance, to the appointment of BHSI as Cover-More's primary underwriter in Australia and New Zealand and the identification of business opportunities in other markets.
The new deal in Australia and New Zealand includes the following key terms:
The new agreement will run for five years and will include a change of control clause;
Commercial terms will be similar to the existing commercial terms with Munich Re's Great Lakes Australia (GLA), but with greater certainty of underwriting premium;
There will be no Cover-More share of downside risk for losses worse than an agreed target loss ratio;
The new agreement will allow Cover-More to end its current underwriting agreement with GLA.
Mike Emmett, Cover-More group CEO, commented on the new underwriting partnership: "BHSI consistently demonstrated that they sought an entrepreneurial and collaborative partnership in our dealings with them, and it was clear that we were strongly aligned from the outset, both strategically and culturally."
Chris Colahan, president of BHSI Australasia, agreed that both companies share a strong vision and customer focus: "The combination of Cover-More and BHSI will make for a formidable partnership in the global travel insurance market. We add significant scale to Cover-More's specialist travel insurance, optimisation, and medical assistance capability."
Aside from the new underwriting relationship, Cover-More and BHSI also plan to collaborate in providing emergency and medical assistance to customers in selected markets, and exploring other underwriting opportunities in other geographies.
Related stories:
Cover-More appoints CEO, travel and aviation
Cover-More Group makes US acquisition