Crawford launches product to enhance claims handling efficiency | Insurance Business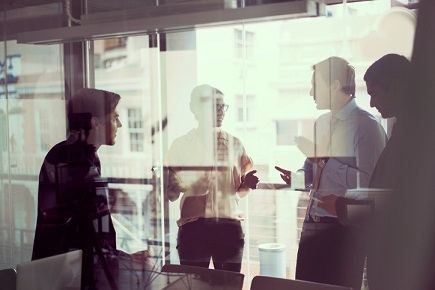 Claims management firm Crawford & Company has announced the launch of a new product it says will reduce costs, increase claims-processing efficiency and improve customer satisfaction.
Crawford's new TruLook product combines the company's team of field adjusters with its subsidiary company, WeGoLook, an on-demand field services provider with more than 40,000 independent contractors, along with other tools. TruLook reduces claims process time to as little as 3.7 days and saves up to 30% in cost.