Crawford team shaves for a cause | Insurance Business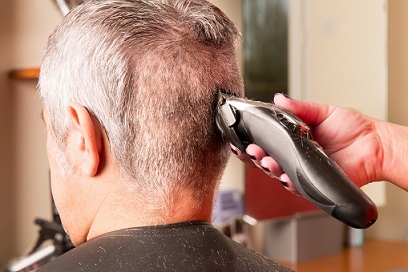 Seven staff members of Crawford and Company New Zealand recently shaved their heads for a cause, raising a combined total of $16,262 in support of leukaemia and blood cancer patients and their families.
The Crawford team, made up of Harrison Gardiner, Grace Hall, Camille Payn, John Broom, Slade O'Neal, Peter Williamson, and Albert Stassen, participated in Leukaemia & Blood Cancer New Zealand's (LBC) signature fundraising event Shave for a Cure.
LBC is a national organisation committed to supporting patients with blood cancer – leukaemia, lymphoma, myeloma, or related blood conditions – and their families. According to LBC, six Kiwis are diagnosed each day with a blood cancer or related condition.
The organisation receives no funding from the government, and instead uses the money raised from Shave for a Cure and its other fundraising events to support their programmes, research, awareness campaigns, and advocacy.
Related stories:
IAG, Carpet Court donate $55,000 to NZ Red Cross
Buffett lunch for anonymous charity bidder