Loss adjuster Crawford & Co sets up four quake triage hubs | Insurance Business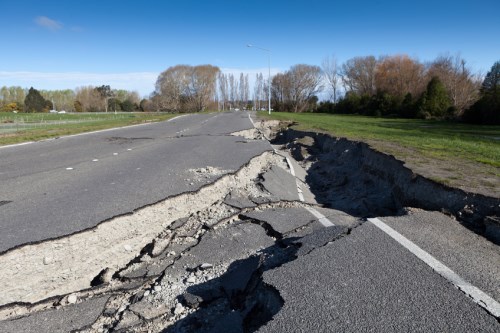 Crawford & Company has revealed it has set up four claim hubs in key catastrophe locations in central New Zealand in order to respond to the influx of claims triggered by last week's 7.8 magnitude earthquake.
The loss adjusting giant said it is deploying adjusters from Palmerston North, Wellington, Blenheim and Christchurch to the regions affected in order to triage claims.
The bulk of instructions were so far in the Wellington and Marlborough regions, it said.
Crawford & Co's New Zealand CEO,
Dean Garrod
, said access to Kaikoura had been 'problematic' with tourist evacuations occurring and no roads in.
"There remained a shortage of water and other supplies and our teams are flying in and out on the same day," he said.
The risk of unseen damage in the more densely populated areas were 'a concern', Garrod said, as Wellington was experiencing days after the earthquake with the demolition of at least two buildings imminent.
"As we learned in the Christchurch earthquake during 2011, there was significant damage which emerged subsequently," he explained.
"Liquefaction caused buildings to collapse and while the situation unfolds we'll maintain a watching brief."
Crawford was preparing to call on additional resources from its offshore counterparts around the world as and when required, he added.
Related stories:
Quakes' role in global firm's risk adjustment strategy
Loss adjusters mark birth of their industry with high tea