Cyber insurance requests rise 87% in Asia – AIG | Insurance Business New Zealand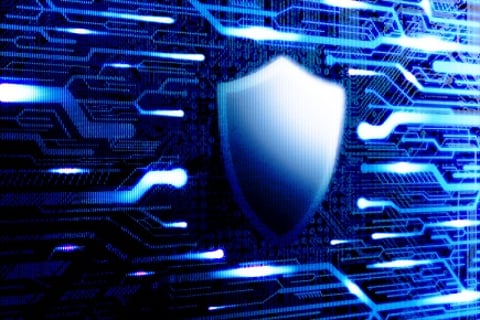 Insurance giant
AIG
has reported an 87% year-on-year rise in requests for cyber insurance policies in Asia. This comes in the aftermath of the WannaCry malware attack, which hit hundreds of thousands of devices across 150 countries.
AIG also reported that, globally, requests for cyber cover increased by 38%.
The sudden increase in demand from Asia reflects how organisations in this region are lagging behind their global counterparts in awareness of the risks associated with cyberattacks, according to Jason Kelly, AIG's head of liabilities and financial lines for greater China, Australasia and South Korea.
"A lot of companies outside of Asia have already bought this coverage," Kelly told the Financial Times, noting how many Asian companies have just begun taking steps to secure cyber insurance.
Around 1.3 million computers were vulnerable to WannaCry, which ended up paralysing hospitals in the UK, stalled transport systems, and caused damage to various businesses in May.
In the short period of time since the attack, the insurance industry has focused on learning more about its exposure to cyberattacks. Last month, the Financial Times reported
Sompo
International's chief strategy officer's warning that insurers are at risk because of relaxed wordings in their cyber policies, which provide greater coverage without increasing premiums.
It is estimated that 80% of large-scale businesses are hit by a cyber breach annually, and total damage from cyber crime to the global economy could exceed US$400 billion, putting insurers in a precarious spot regarding their exposures.
Related stories:
NMU replaces existing offering with comprehensive cyber insurance
Are UK SMEs willing to spend big on cyber security?
Here's how much WannaCry has driven cyber cover enquiries