Cyber threat protection guarantee launched | Insurance Business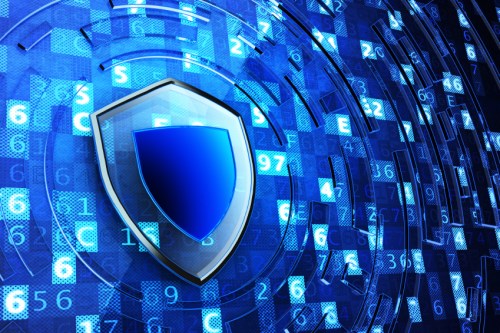 While cyber insurance can cover damages clients suffer from hacking attacks, cybersecurity firm SentinelOne is urging its peers to offer better product assurance themselves.
SentinelOne is hoping the cybersecurity industry will increase its own accountability and is leading the charge with a new 'one-of-a-kind' service which offers up to US$1 million in damages for any customers infected by ransomware,
CIO
has reported.
The company is convinced it won't have to make any payouts, however, said Jeremiah Grossman, SentinelOne's chief of security strategy. In an interview with
CIO
, Grossman said SentinelOne's failure rate in stopping ransomware attacks was "way less than 1%."
And the times when its security did fail was because the client's computer hadn't been running the latest version of SentinelOne's software, he added.
Grossman hoped the guarantee would bring accountability to the industry, and would allow customers to "navigate around outlandish marketing claims," said the report.
"When security vendors sell products, they are not giving a guarantee, which is completely different from any other space, whether it be electronics or cars," Grossman said.
This is how the guarantee works: SentinelOne will pay up to $1,000 for every infected computer to free its system of ransomware; and will cover up to 1,000 systems, the report explained.
The policy has been designed this way because most ransomware attackers ask for around $250 or more to decrypt any data held hostage, Grossman told
CIO
.
Customers who wish to avail of the guarantee will pay an additional $5 for each Windows PC or server protected on top of their existing service. The coverage will last a year before it can be renewed.
Jane Wright, a security analyst with Technology Business Research, said SentinelOne's offer might be one-of-a-kind in the market.
"SentinelOne's offering could set a new standard that changes customers' expectations of the efficacy of ransomware protection," said Wright.
Grossmam said it was time for security vendors to assure consumers of their cyber security, especially with millions spent each year to protect IT systems.
"I'm ready for all the other vendors to guarantee what they do," he said. "I think that's far superior than us competing for customers with billboard presentations."
Related stories:
Humans, a weak link in cybersecurity
C-Suite Execs say they won't pay ransom attacks, until they get hacked, survey
Industry calls for cyber database