Cyclone Debbie can't shake Munich Re's profits | Insurance Business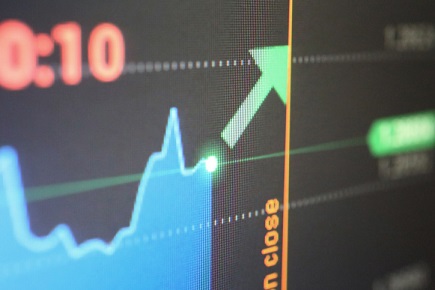 Munich Re
has affirmed that it remains on track to meet its profit target for the full year, as it posted a €557 million profit in the first quarter, despite a significant increase in major losses, including from Cyclone Debbie in Australia and New Zealand.
The figure was up from €436 million in the same period in the previous year - a "gratifying quarterly result" the German reinsurance giant said was largely due to good investments. The company also reported an increase in its operating result year-on-year, from €726 million to €952 million.
Contributing to the company's consolidated result was the Group's reinsurance division at €466 million; while ERGO, Munich's primary insurance business, generated €91 million, up from a €12 million net loss last year. This was despite the fact that the first three months of the year saw Cyclone Debbie cause Munich Re its largest single loss at €100 million.
Overall, the company saw €403 million of major-loss expenditure - €156 million of which was from natural catastrophe losses, and another €247 million from man-made losses. The figure was a significant 9.6% increase year-on-year, but still below Munich Re's projection of 12% of net earned premiums.
Compensating for the payouts was Munich Re's investment portfolio, with a carrying amount of €220,546 million, which has yielded a profit of €2,151 million, up 36.8% over January to March last year.
The Group continues to expect gross premiums written of €48-50 billion for the 2017 financial year, and a consolidated result for the year in the range of €2.0-2.4 billion.
Related stories:
Major profit surge for Willis Towers Watson
Swiss Re reveals first quarter results