Daze of disruption | Insurance Business New Zealand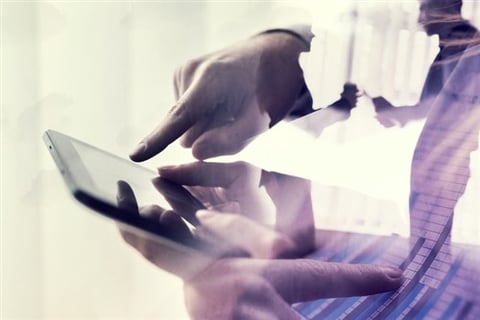 Insurance media has been filled with examples of what new technologies can do to facilitate and expedite business.
NZI
executive general manager
Travis Atkinson
says that depending on who you talk to, digital disruption is either a welcome and innovative addition or a big threat to business.
"It's true that technology is changing industries and rewriting the rulebook for business as we know it. New threats are coming from anything but traditional opposition or competitors. It's difficult to predict what's next but one thing I do know is we need to make sure we keep up with what's happening right now," he points out.
In this regard he queries whether the industry is prepared for the new daze of disruption?
"Digital disruption might well render our traditional business model obsolete and possibly even drive some insurance companies out of business. Will someone 'do' to us what Uber and Airbnb are doing to the transport and accommodation industries?"
Atkinson assures that he is an optimist when it comes to the impact of digital disruption on insurance.
"I don't think digital is something that will absolutely turn everything on its head. Insurance is very different to trading in services such as taxis or holiday homes. In our business, the intangible value of human relationships frequently outweighs tangible value. Insurance is not just about price alone."
He adds that the complexity of insurance in his view means that there is a long-term value in the services of a broker.
"It's been made clear to us through many surveys that the majority of SMEs still prefer to work with an insurance broker because business insurance can be quite complex and requires very specific customisation to ensure the right cover is in place to protect business. The demand for expert advice from experienced brokers is not going away anytime soon."
However, Atkinson stresses that those same businesses are also expecting digital change.
"Digital experiences around obtaining and sharing information and communication for example are increasingly a given. And I do see that the insurance we sell is going to change. It's going to become more individualised, more flexible and, as insurers, we'll have to be more responsive to customer needs. The question will be how do we as an industry pick and choose from the new opportunities digital offers, while still retaining the best of our current practices?"
Following from this
Insurance Business
will find out from Atkinson how the process has already begun.
Related stories:
Delta launches overseas
Are insurance companies overstating start-up disruption?