Decision in FMA, CBL administrators' case | Insurance Business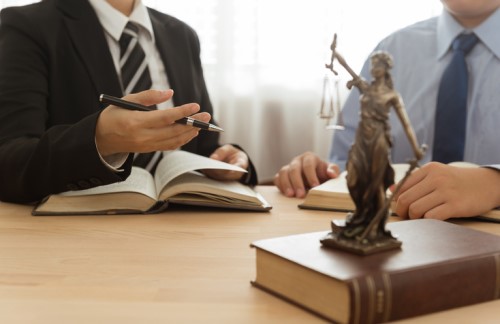 A decision in the case stated procedure between the Financial Markets Authority (FMA) and the administrators of CBL Corporation Limited has been released.
On May 17, the FMA sought the court's opinion on whether continuous disclosure rules still apply to listed companies that enter voluntary administration, after circumstances surrounding CBL Corporation illustrated the legal complexity of the issue.
Now, FMA reports the High Court found that an issuer's continuous disclosure obligations do not apply during administration. The judge stated in his decision "that the disclosure/reporting obligations of an issuer in voluntary administration are contained within Part 15A of the Companies Act and while the issuer is in administration, the continuous disclosure obligations are suspended."
FMA noted this is the first time it has brought a case stated procedure.
"The FMA is grateful to the court for its prompt attention, both in providing a hearing date and issuing its findings," the regulator said. "The FMA would also like to thank Korda Mentha for its participation in the process.
"Case stated procedures are not an action taken against any particular party and it assists the court to have more than one perspective on an issue," it added.
Related stories:
Elite Insurance secures resolution with CBL's liquidators
CBL watershed meeting put off for third time