Delta's new partnership doubles capacity to $30m | Insurance Business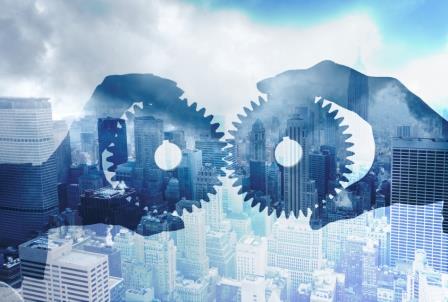 Delta
Insurance will become the first local New Zealand provider to offer $30 million limits for some of its specialist liability lines of business, which it says is great news for both brokers and insureds.
The Kiwi underwriting agency has announced it has effectively doubled its liability cover by partnering up with independent managing agent at Lloyd's, Antares, through its Syndicate 1274.
Brokers and insureds will have access to policies with increased capacity from 30
th
May onwards, and existing clients will have the ability to review policies for greater coverage.
The partnership means Delta will become the first local Kiwi provider to offer $30 million limits for some specialist lines of business it provides coverage for – Cyber Insurance, Technology Liability, and Environmental Insurance.
The additional capacity will also be available for more mainstream liability coverages that Delta offers including Professional Indemnity, Directors and Officers Insurance, Financial Institutions and General Liability Insurance, the company said.
Delta managing director Ian Pollard said the capacity boost was a reflection of more insureds increasing their liability limits.
"New Zealand businesses are increasingly dealing with rapidly changing and complex risk and by doubling our capacity we can now offer a broader range of products and higher limits of insurance to better meet customers' needs.
"It's important that customers can be 100% certain of how our liability products are funded.
"Transparency is a cornerstone of how Delta Insurance operates and we're pleased to enter into this coverholder arrangement with Antares," Pollard added.
The announcement builds on Delta's existing partnership with Allied World, accessed as a coverholder via Lloyd's of London.