Disclosure: what information should you provide, and when? | Insurance Business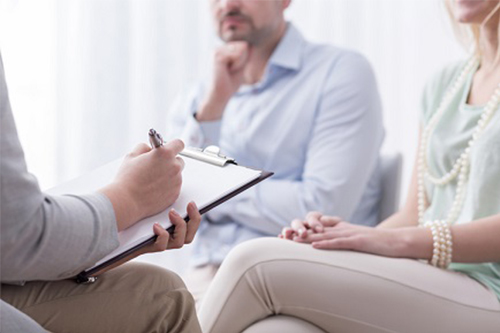 The regulators have finalised the new disclosure requirements for advisers, and MBIE says they successfully address the "legalistic" disclosure documents that clients have often received in the past by giving advisers flexibility in how and when they can provide certain information.
MBIE's manager financial markets Sharon Corbett acknowledged that 2020 has not gone as expected, and advisers are busy making sure their clients are adjusting to any financial difficulties - however, she says that government and regulators are also keen to make the transition into the new regime as smooth as possible.
She says the new disclosure structure has also been designed for ease and simplicity, and to enable advisers to offer relevant information to clients at the right time.
Read more: Why a 'prescriptive' disclosure approach isn't doing its job
"2020 has been a very different year to what any of us expected it to be, and I know that everyone has been really busy helping clients though their financial worries," Corbett noted.
"Going forward, you'll be helping them adjust to the new economic realities - even if New Zealand has so far been relatively unscathed by COVID."
"The new disclosure requirements are really a shift in approach from where everything is prescribed in law, and the problem with that is that it leads to really legalistic disclosures," she explained.
"If you're giving each client the same information just with a different box ticked, chances are it's not going to be overly helpful. Instead, the new regulations are about telling you the kind of information you need to provide, and they give you some points in time where you should provide it. That gives you the flexibility to offer that in a way that makes the most sense for you and your clients."
To fulfil the new requirements, basic information about services will need to be publicly available on a financial advice provider's website. Additional information will then need to be provided once the type and scope of advice the client requires becomes clearer.
Read more: Examining duty of disclosure in insurance
Advisers will also need to disclose further information around specific products at the point at which advice is provided, which should help a client decide whether or not to act on that advice. Finally, information around the advice provider's complaints procedures should be offered at the end of the process.
"The idea is to provide consumers with information at a time where it's most meaningful to them," Corbett said.
"I know the financial advice sector is playing a really important role in helping New Zealanders make important decisions during this difficult time, and in parallel to that advisers are also making adjustments to their own businesses.
"Going forward, you'll be helping them adjust to the new economic realities - even if New Zealand has so far been relatively unscathed by COVID."