Dive In: Is social mobility not looked at properly in D&I? | Insurance Business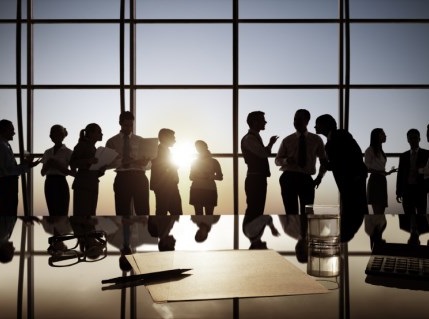 By now the insurance industry has a better understanding that it needs to be more inclusive and more diverse.
But while there are strides being made around gender, ethnicity and sexual orientation, the sector still isn't doing a good job at fostering a workforce that includes people from a diverse range of socio-economic backgrounds, it was claimed at the Dive In Festival this week.