"Diversity in insurance is something we all need to care about" – ANZIIF Women Council chair | Insurance Business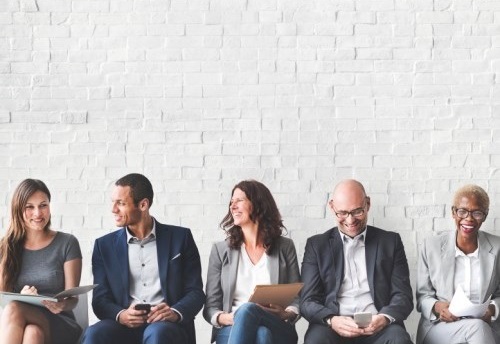 Although New Zealand's insurance industry has moved a long way from the "old boys' club" style of business when she first started her career in the 80s, ANZIIF Women Council chair Michelle Ashby believes the industry continues to face challenges around unconscious bias, gender pay disparity and genuine inclusion regardless of age, culture or background.
In an article on Suncorp's website (where she serves as the firm's learning leader), Ashby recalled her experience as a host of Insurance Business's Women in Insurance Summit held in July. Although each speaker and panel had a different topic, Ashby said three key themes continued to surface throughout the event: the importance of diversity, the need to keep pushing one's self, and a need for flexibility.
"Diversity in business is one of the ways that we can challenge ourselves to deliver better outcomes for our customers," said Ashby. She also pointed to research showing that the gender pay gap often starts with a woman's first role, "because women are less likely to negotiate their salary – and then compounds over time from there."
She said it's important to take every opportunity presented, even if you don't believe you have all the skills required at the time, as this is key to developing and growing as individuals to support the career that you want.
"Sometimes that means being prepared to have tough conversations around where you want to go in your career, and finding people who can support you to overcome obstacles," she said.
"The insurance industry has come a long way in the time I've worked in it and I think the future looks brighter still. Tolerance, new female role models, an increasing number of men choosing to stay home with the kids and campaigns like #timesup are all playing a role in keeping diversity, inclusion and fair play top of mind."