Do we bring in gender quotas in insurance? | Insurance Business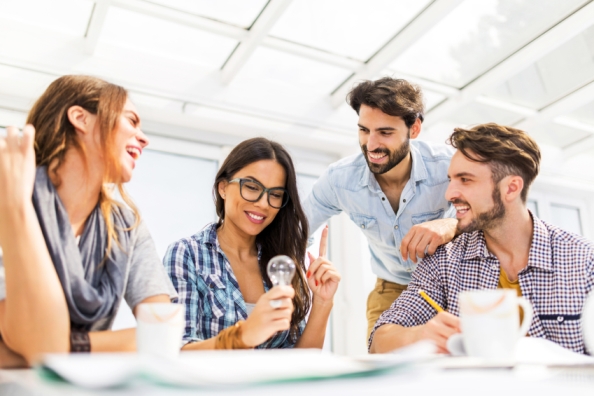 When asked what the main issues facing women in insurance are, the most common responses are: a lack of relatable role models, the lack of women representation at senior and executive levels, and a lack of female CEOs.
That's not surprising when the insurance sector has traditionally been a male-dominated one and has been slow to progress gender diversity within teams. So, are gender quotas the answer?
Find out at the Women in Insurance Summit this July.
IAG chief operating officer Melissa Cantell, Certus Insurance Brokers NZ general manager Stu Cooper, Ando Insurance chief executive officer John Lyon and Aon New Zealand senior account manager Benita Murray will discuss the controversial issue of gender quotas on a panel at the summit.
They will cover the pros and cons of gender targets vs quotas, 'moving the needle' on gender equality and how male champions of change can make a difference.
The Women in Insurance Summit New Zealand will be held on Tuesday, July 24, at the Cordis Auckland. Click here to find out more and book. Early bird and team discounts are now available.
Related stories:
Lack of opportunity for women isn't the issue - it's a lack of support, says CEO
Young mum and broker proves you can do it all