Driverless cars to cause a trillion-dollar disruption | Insurance Business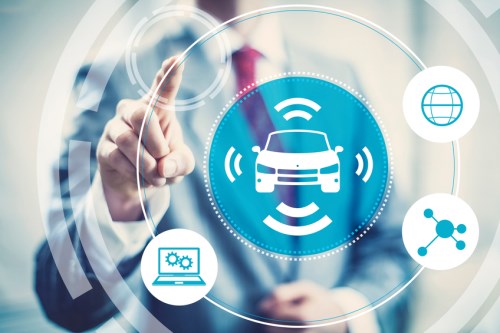 A rising star of the insurance industry has stated that driverless cars will cause a "revolutionary change" in the insurance industry and the global economy; and has predicted a dramatic drop in car ownership in five to 10 years.
Richard Enthoven, CEO of The Hollard Australia Group, said driverless cars were a major disruption in the insurance industry that also had "the potential to cause a trillion-dollar change in the global economy," the
Australian Financial Review
reported.
"Driverless cars will reduce accidents by 90%, which will hit the general insurance industry hard given that half its revenue pays for smash repairs," Enthoven said.
The chief executive said the major disruptor "has the potential to cause a trillion-dollar change in the global economy," noting that the lack of accidents alone will greatly impact the work of professionals such as lawyers and the whole health system.
Enthoven predicted that the rise of driverless cars would effect structural changes and growing participation in the sharing economy,
AFR
reported.
"People will use their phones, as they do for Uber, to take a trip to the city which will cost a fifth of the current price because a human won't be driving.
"A car will show up, take them to where they want to go and they'll get out without worrying about parking. Currently, a third of drivers in the CBD are looking for a parking space at any one time."
This change will prompt high-rise buildings to repurpose their underground parking facilities and will also see new buildings planned without extensive parking, the report said.
To respond to the emerging risks brought about by such technological change, Enthoven urged insurers to remain agile and innovative. He also stressed the importance of planning for the future and mastering the use of big data and the internet of things, as these would play an important part in the future of the insurance industry.
On his part, Enthoven's innovations include the launch of a pay-by-the-kilometre car insurance model designed to address the declining use of the car,
AFR
reported.
Related stories:
Uber's first self-driving fleet to launch this month
$20b hit to industry predicted by 2020