Dual's soccer-loving Leo reveals his football hero | Insurance Business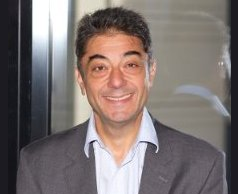 In a parallel universe, Dual Australasia's GM Leo Abbruzzo would have been a football player himself
Why did you get into insurance?
A school friend called me after I finished studying accounting and asked if I'd like to join his underwriting team, so like everyone I kind of fell into it. No regrets though!
How would you sum up insurance brokers in three words?
Our business partners.
What's the strangest thing you've ever arranged cover for?
Well I wouldn't say they're strange but the most interesting coverage I've written are for some very famous global sporting events.
How would you change the industry?
I'd love to see us working together to address key uninsured exposures for clients.
What's the most important thing brokers and insurers can do to improve their relationship?
Listen to each other and work together.
What's the best advice you've ever been given?
To be honest and transparent.
If you were Prime Minister for one day, what would you do?
Do what I can to make things better for the under privileged.
What has been the highlight of your career?
It's a people industry and I've met many people who have now become friends of mine.
What's your favoured style of coffee?
You realise you're asking an Italian so there's only one way. Espresso.
Union, league, soccer or other?
Soccer.
If you could invite three people to dinner, dead or alive, and excluding family and friends, who would they be and why?
John Pope II because of what he did for humanity;
Tim Cahill because he's one of the best soccer players Australia's ever produced and I've been to three World Cups with him; and
Robert De Niro, because he loves coffee.
Complete this sentence: If I wasn't in insurance, I would be…
an accountant but if we're talking about a dream job, I would've been a football player or in sports administration.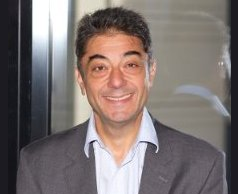 Related stories:
Underwriting agency's NZ boss steps down
Penalty shoot-outs, send-offs, and St John