Duplicated insurance transactions frustrate Westpac customers | Insurance Business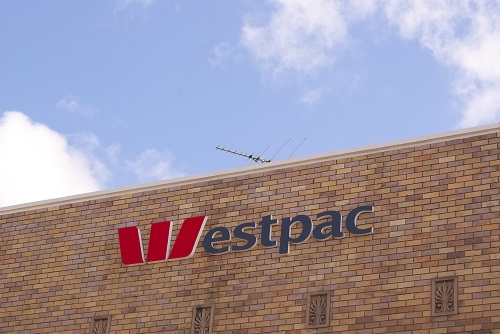 Customers have flooded Westpac New Zealand with complaints following a glitch that resulted in double payments for insurance and mortgages.
Some customers commented on Westpac's Facebook page that they "nearly had a heart attack" when they found out about the duplicated transactions. Meanwhile, others advised the bank to inform customers about the situation via email as "not everyone uses Facebook."
Westpac confirmed that there are indeed transaction problems, with some customers experiencing either duplicated or missing transactions on their Westpac One timelines.
"The issue with duplicate transactions is complex and taking longer to resolve than anticipated. However, our technology team has identified a solution and is working hard to implement it. Although some transactions may appear twice, customers are seeing their correct balance and can make and receive payments," Westpac said in a statement on its Facebook page.
Read more: Hackers acquire sensitive information from KiwiSaver provider
However, some customers insisted that their balances were incorrect.
"Balance is definitely not correct! Great to give updates, but the correct information would be good," a customer said, as reported by NZ Herald.
"My balance is not correct either, and [I] still [have] payments to come out. According to my balance, [there is] not enough money there to cover. Worrying when on a limited income," another customer commented.
Westpac has not yet confirmed how many customers were affected by the glitch.