Early-2018 extreme weather events cost insurers $93.5 million | Insurance Business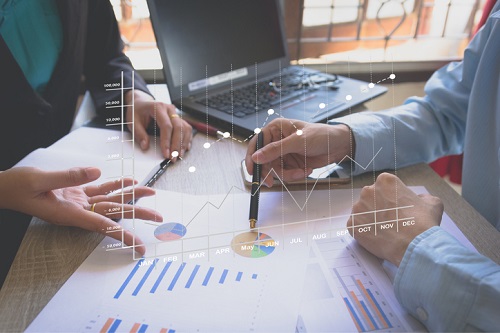 The second quarter of 2018 has just started and New Zealand insurance companies have already provided more than $93 million in support and assistance to communities for repairs and settlements.
In Q1 2018, the country was struck by three major storms: the January storms, Cyclone Fehi and ex-Tropical Cyclone Gita. Together, they totalled $93.5 million in insured losses, according to the Insurance Council of New Zealand.