Earthquake insurance claims fund new art museum in Christchurch | Insurance Business New Zealand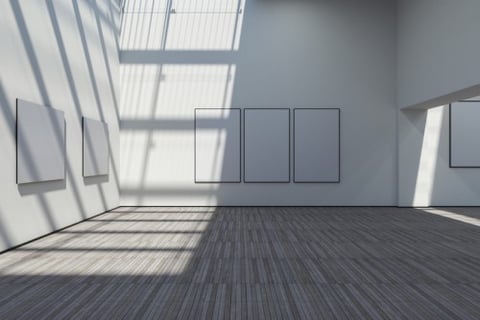 Turning a tragic event into an enriching project, a couple in Christchurch are using insurance claims from their former home, which was destroyed in the Canterbury earthquakes, to fund a new art museum.
Jim and Susan Wakefield started collecting art in the early 1990s. After their home, Ravenscar House, was destroyed in the earthquakes, the couple decided to construct a new permanent museum in Central Christchurch to house their collection. According to Stuff.co.nz, the couple placed ownership of their art collection into the Ravenscar Trust, with a plan to gift it to the city in the future. The museum will be jointly operated by the Trust and Canterbury Museum.
The museum was initially announced in 2015, but construction has only just started at a cost of $15 million. It will sit on a plot of land gifted by Christchurch City Council in 2015.
According to Stuff, the present site will transform into a gallery housing a significant collection of New Zealand art, featuring 110 paintings from the 19th century to the present day – including five paintings by Colin McCahon and 10 by Frances Hodgkins.
"The earthworks are under way and we are keen to get that advanced and completed in the summer time," Steve Wakefield, chairman of Ravenscar House Trust, told Stuff. "It is better to dig the hole when it is not raining as much."