Education deal's implications for NZ | Insurance Business New Zealand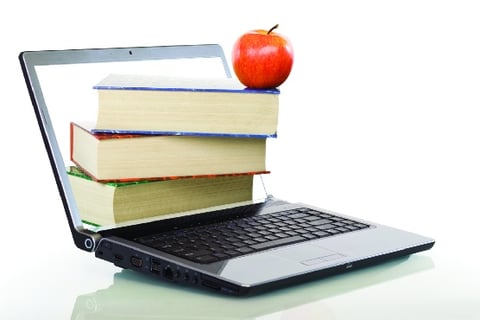 The CEO of the Insurance Brokers Association of New Zealand,
Gary Young
, says the potential of replicating the recently-announced education deal between
ANZIIF
and Australian broker body NIBA is minimal.
The historic deal is big news in Australia, with ANZIIF now becoming the
preferred supplier of broker education
and launching the ANZIIF Skills Unit set for release next year.
Young told
Insurance Business
while the importance of qualifications and professional development was as important to maintaining professional standards in New Zealand as they were in Australia, there were too many differences in the way broker education had evolved in this country for the partnership to be recreated here.
"Broker education in New Zealand has evolved differently to Australia as our regulatory framework differs in emphasis and timing. Also ANZIIF has a different role in New Zealand," Young said.
"NIBZ College and PIQ College are similar only in their origins but not in the way they have developed.
"As a result
IBANZ
was in a position some time ago to outsource its broker education.
"We came to the conclusion that delivering education requires particular skills and while associations such as NIBA and IBANZ set professional standards, it is best for independent education specialists to deliver the relevant training."
Young said PIQ was well placed to fulfil that need.
"It is locally based and easily able to work with New Zealand trainers to deliver relevant training. In addition, PIQ College is the first NZQA accredited provider to deliver both of the new NZ qualifications for financial services," he said.
However, despite the differences, Young said he would not rule out future collaborations.
"There may well be things that PIQ College and ANZIIF could work on together. However the options are necessarily different to those announced in Australia."