Elantis Premium Funding in 'first of a kind' launch | Insurance Business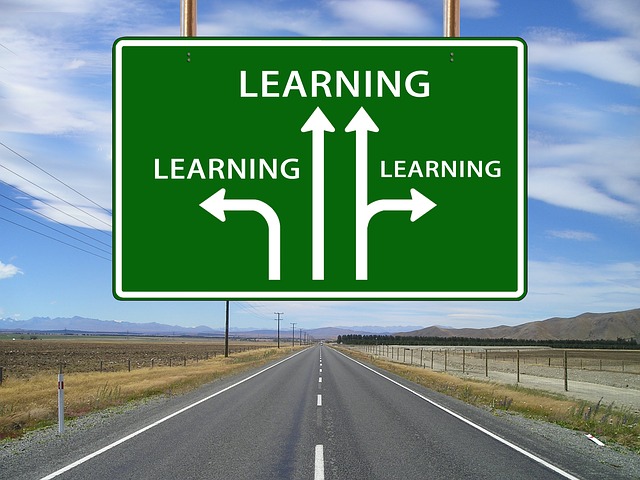 Elantis Premium Funding has announced the launch of the Elantis Learning Academy (ELA), believed to be a first for the premium funding industry.
The ELA will see the premium funder tour New Zealand with an educational offering during September and October after an initial tour of Australian cities from May onwards.
The idea came about from brokers who wanted to attend a formal education and development program, said head of marketing AU & NZ for Elantis, Sophie Arkelidis.
She told
Insurance Business
they designed the program to help brokers with all aspects of their business.
"This underlines our commitment to find new ways to add value to the broker market.
"We listened to our brokers and their needs and established the Elantis Learning Academy to help them improve and build their business."
Topics will include:
Navigating to a digital future – technology in your business
Meet the iPhone and Meet the iPad
Using Social Media
Economic Updates on local markets
She said New Zealand would also have webinars on a variety of social media topics.
"Technology, social media and economic updates will provide brokers with practical tools to streamline processes within their business and help them work more efficiently.
"Educating their staff will contribute to their overall development and succession planning."
Arkelidis said next year Elantis would seek feedback from brokers again to find out which topics they would like them to present to them and what areas of development their require for their staff and brokerage.
Dates for the New Zealand tour will be announced closer to the time.