Elon Musk gives update on Tesla's efforts to launch its own insurance | Insurance Business New Zealand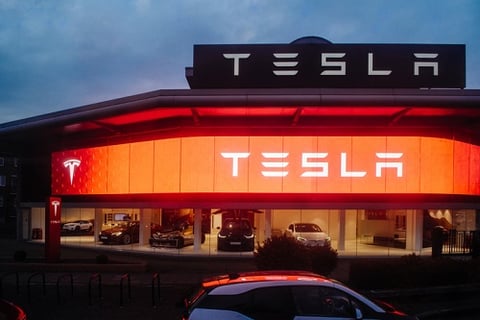 Tesla CEO Elon Musk told shareholders at the company's annual meeting that an insurance product is still in the works and will be launched after the completion of an unspecified acquisition.
Musk first revealed that the automaker was planning to enter the insurance business during a call with analysts following its first quarter earnings report in April. Originally scheduled to launch in May, Musk told investors that the product would leverage data from its Autopilot system to determine premium rates.
According to Musk, Tesla was still waiting to close on an acquisition before launching the insurance product.
"We're pretty close to being able to release that," he told shareholders on Tuesday. "We have a small acquisition that we need to complete and a bit of software to write."
Not everyone is convinced that Tesla can successfully enter the car insurance market. Berkshire Hathaway's Warren Buffet told shareholders last month that he thought the plan was a bad idea.
"The success of the auto companies getting into the insurance business is probably as likely as the success of the insurance companies getting into the auto business," said Buffet. "I'd bet against any company in the auto business [getting into insurance]."