Engineer calls for quake-resilient building design | Insurance Business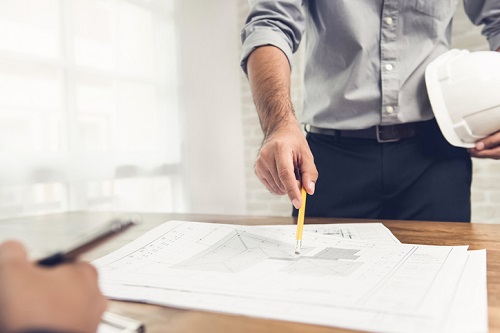 As the third anniversary of the Kaikoura earthquake nears, a Wellington engineer has shared that the disaster was a reminder of the need for more quake-resilient building design in the country.
Hamish McKenzie, principal – structures at Holmes Consulting, said building owners and developers are becoming more concerned about the materials and techniques used to build their properties.
"I think people have learned the need for good design, the benefits of going a bit further than the Building Act minimum and risk-to-life safety imperatives. We need to keep learning the lessons so that we continue to build better buildings for the future," McKenzie told Stuff.co.nz.
He added that insurers were also reportedly asking how buildings can get back to normal more quickly after a major earthquake.
Read more: IAG selects new earthquake model for New Zealand
McKenzie emphasised the importance of "going the extra mile" in using materials and structural solutions that are less vulnerable to damage but are easier to repair – especially as insurance is now becoming more difficult to secure.
"Materials and structural solutions that are less vulnerable to damage and easier to repair include 'base isolators,' lead-rubber bearings already used by Te Papa and Parliament House," he said. "Another option is 'viscous dampers' which reduce shaking in higher, more flexible buildings, whereas the base isolators are better for low rise or squat buildings."
"It's not necessarily a big cost premium to use some of these technologies when you look at the cost of still being able to use a building after an earthquake," McKenzie concluded.