Enhanced cloud-based platform launched | Insurance Business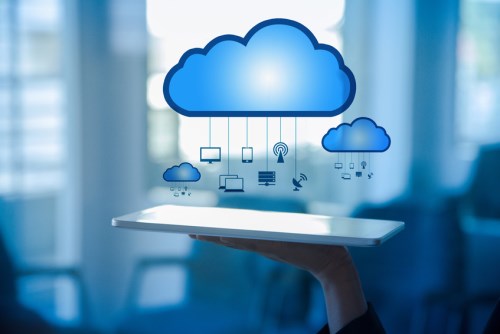 Digital solution provider to insurance industry eBaoTech has announced the general release of the latest enhancement of Collaborus Cloud, a full lifecycle insurance distribution and policy processing platform available via cloud.
Ken Slevin, GM of Collaborus product unit and corporate VP, eBaoTech, said V4.5 had proven to be their biggest value-add yet.
"By understanding our customer's workflow and business challenges, we have enhanced Collaborus Cloud to ensure the entire insurance lifecycle is benefiting," he said.
"From streamlined processes for internal staff, to digital mobile touch points for brokers, agents, and consumers, Collaborus Cloud can e-enable the entire 'lead to cash' workflow for insurers and underwriting agencies."
Collaborus Cloud V4.5 includes the following features:
iForm – replaces website pdf proposal forms with a smart form, which supports multiple devices and allows for the electronic distribution of insurance products to various digital channels
three digital dashboards – allows for speedy business development activity and significant reduction of administration for internal staff, external brokers/agents, and underwriters
customer clearance – allows insurers and underwriters to manage rules around multiple brokers/agents selling new policies to the same customer
insurer fees – allows multiple fee elements, such as administration fees, brokers fees, and processing fees, to be quickly added to an insurance product
bordereau reporting – generates periodic premium or risk data with respect to identified specific risks
Collaborus Cloud was first released in October 2015.
Related story:
Tego to implement Collaborus Cloud