Entries open for 2018 Rural Women NZ Business Awards | Insurance Business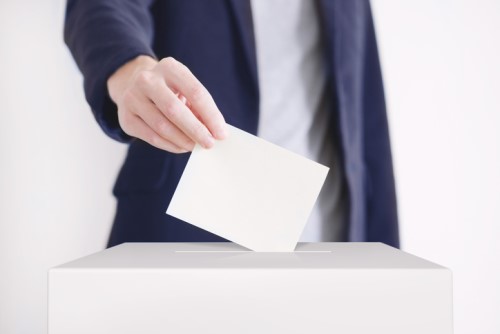 NZI has announced that nominations are now open for the NZI Rural Women New Zealand Business Awards 2018.
The awards celebrate the outstanding achievements and attitudes of rural businesswomen. Formerly Enterprising Rural Women Awards, it was renamed to NZI Rural Women New Zealand Business Awards with NZI as the premier partner.
The refreshed awards introduce a two-stage application process and add new award categories.
The categories for the NZI Rural Women New Zealand Business Awards 2018 are:
Emerging business: Awarded to a business starting out on its journey and achieving exceptional results. Open to businesses that have been running from 2-5 years;
Love of the Land: Harnessing the potential of New Zealand's land, environment, or products of the land to create a successful business enterprise;
Creative Arts: A business specialising in the creative arts working in a rural environment or using rural materials;
Innovation: An enterprise that challenges the status quo to bring something new and innovative to the market or utilising rural resources in an innovative way;
Rural Champion: A person or business who champions the rural sector or a rural enterprise – an outstanding contributor who goes above and beyond the normal in their support of rural enterprise. Open to anybody.
From the category finalists, NZI said a Supreme Winner will be chosen. Winners will receive a year of membership with Rural Women New Zealand, prize money and a trophy.
"Rural Women New Zealand is progressive and involved in important social and environmental issues," NZI national manager rural Jon Watson said. "They provide support for rural women, families and communities - that you often don't hear about.
"Their purpose aligns to IAG's – to make the world a safer place – so there is great synergy and sponsoring the awards is a way we can recognise great work," he added.
Entries for the first stage close on August 01.
Related stories:
Nominations open 2018 Attitude Awards
IAG affirms commitment to "one of the most valuable services an insurer can provide"