IAG affirms commitment to "one of the most valuable services an insurer can provide" | Insurance Business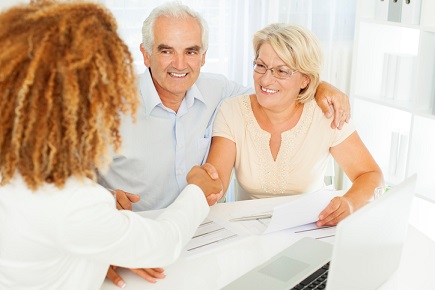 IAG New Zealand will not be scrapping its excess-free windscreen repair services, and says there are "no plans to change this for the foreseeable future."
This follows Vero's recent decision to stop offering excess-free windscreen replacement cover, a move made in a bid to manage the rising costs of motor claims involving expensive, high-tech windscreens.
According to national portfolio manager for private motor Judith Harvey, feedback from customers has shown that free glass replacement cover is one of the most valued services an insurer is able to provide. Costs will be paid for through premiums, and customers who have chosen the excess buyout option will continue to have their costs covered without paying an excess.
"We're proud to continue to provide this service for our customers," said Harvey. "We insure more than 500,000 Kiwis, so with our size and scale, as well as operational efficiencies, we're able to keep this service and keep it affordable for our customers."
"Keeping our customers and their families safe on the roads is a key reason we're keeping this service going," she continued. "Being able to quickly remove and replace a broken windscreen means those who need to be on the road can be safe while doing so."
The technology in new vehicle windscreens can include cameras, radar, rain sensors, heating elements and UV protective cover, all of which can be very expensive to replace. According to insurance brokerage group NZbrokers, one example of an insurance claim involving such a windscreen had cost upwards of $15,000. However, this is typically limited to the very latest car models retailing at more than $100,000.
Risk-based pricing may be on the books as an alternative, and is the solution recommended by NZbrokers in response to rapidly rising risks.
"IAG is constantly monitoring its premiums and excesses to ensure that those who have vehicles that cost more to repair pay their commensurate share," Harvey said.
IAG New Zealand operates under the AMI, State, NZI and Lumley brands, and IAG says customers insured through these brands that have chosen the excess buyout option will continue to have free windscreen replacement available to them.
Related stories:
Scrapping free glass insurance 'unfair to most Kiwis,' says broker group
Premium hikes are here to stay as more insurers adopt risk-based pricing