Entries open for Plain English Awards 2018 | Insurance Business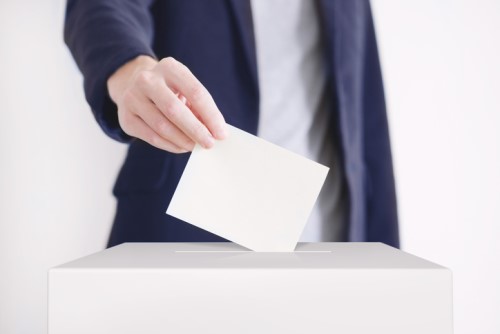 The WriteMark Plain English Awards Trust has announced that its hunt for New Zealand's best and worst "brainstrain" communication has officially started.
Now in its 13th year, the Plain English Awards celebrate the people and organisations that make plain English a priority. It aims to improve the lives of everyday Kiwis by raising the bar for clear communication.
In 2017, Tower Insurance's house insurance policy won a Plain English Award.
WriteMark Plain English Awards Trust chair Gregory Fortuin said people writing in plain English show respect for their readers.
"Think of people caught in an emergency trying to get fast help from their insurer," Fortuin noted. "We don't want their problems to get worse while they battle an incomprehensible claim form.
"We want them to know what they have to do straight away. Ultimately, we want their situation to be solved as quickly as possible," he added.
The awards have 13 categories. These include:
People's Choice — Best Plain English Communication
People's Choice — Worst 'Brainstrain' Communication
Plain English Champion — Best individual or Team and Best Organisation
Best Plain English Sentence Transformation
Best Plain English Technical Communicator
Best Plain English Website — Public and Private Sector
Best Plain English Document — Public and Private Sector
Best Plain English Annual Report
Best Plain English Turnaround
Best Plain English Legal Document
Submissions close on August 31.