EQC announces two new board members | Insurance Business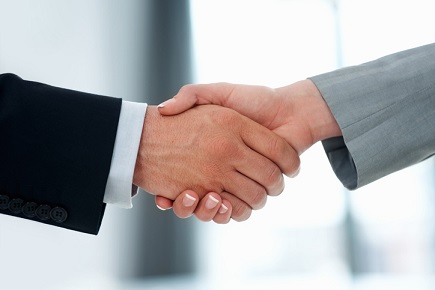 The Earthquake Commission (EQC) has announced the appointment of two new board members who started earlier this month, and who attended their first EQC board meeting this week.
Toni Ferrier and Erica Seville have replaced Roger Bell and Gordon Smith, whose terms finished in June. Both Ferrier and Seville have significant experience in helping people prepare for and recover from natural disasters.
Toni Ferrier has been appointed as a commissioner, and is a qualified lawyer who was in practice for 10 years before deciding to move into financial services. An experienced senior executive, Ferrier most recently held an executive position at insurance brokerage Crombie Lockwood. She also ran the Lumley Canterbury Earthquake Recovery Business between 2010 and 2015, and was on the board of Accuro Health Insurance.
Erica Seville is an engineer and risk management expert who runs Resilient Organisations, a consulting and research service which helps communities and organisations improve their resilience against natural disasters. She is also a principal investigator with QuakeCORE, the NZ Centre for Earthquake Resilience, and has led research into disaster management, economic and business recovery and insurance efficacy. Seville has previously advised the Australian government on infrastructure resilience issues.
EQC board chair Dame Annette King says she's "thrilled" with Ferrier and Seville's appointment to the board.
"They have very impressive skills and will add to the abilities that the current board members have," said King. "I'm looking forward to working with them, and having them bring their perspectives to our discussions and the decisions we make."
"I also want to thank Roger and Gordon for their work on the EQC board," King stated. "They were on the board while EQC was going through major challenges and significant changes in the way we work, and they have both made valuable contributions to the organisation in that time."
Related stories:
EQC urges Kiwis to lodge claims following April storm
Tower welcomes proposal on EQC reform