EQC awaits verdict on payouts to Dunedin landslip victims | Insurance Business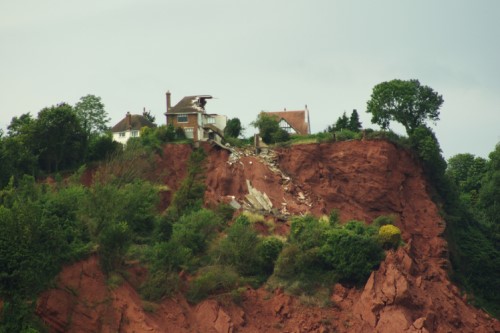 Two months on from the Dunedin landslip that forced residents out of their homes, the Earthquake Commission (EQC) has yet to finalise the insurance claims lodged by affected homeowners.
In a release, EQC said it had worked closely with Tonkin & Taylor (T&T) and expects the engineering reports to be available to them this week. It also re-contacted affected residents last week to update them on the situation regarding their claims, including a timeline on when they can expect to receive their EQC payment.
"Over the past few weeks, our team has been working to get an accurate picture of the damage and the cost of repairing the land," EQC deputy chief executive operations Paul Jepson said. "Over the next couple of weeks, we will have our valuations completed and [will have] finalised the settlements for each homeowner.
"We are aiming to provide these to homeowners by the first week in March," he said.
EQC said it is keeping the Dunedin City Council informed of its progress in managing the claims that it has received. It explained the council is responsible for informing residents whether the slip damage still poses a risk and whether the houses are safe to occupy.
"This is a separate process from EQC's assessments, and homeowners who have been evacuated from their homes due to safety concerns, should discuss this issue with the council," Jepson added. "We will continue to talk with each of the homeowners and provide them with information and support throughout the claim process."