EQC: Beware of scam callers | Insurance Business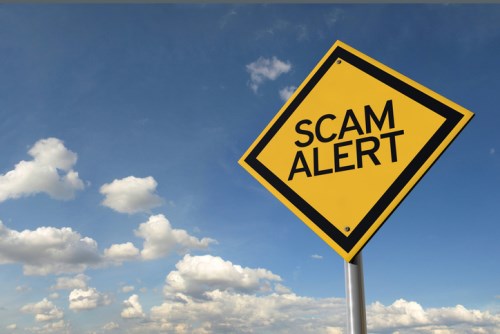 The Earthquake Commission is cautioning the residents in the Kaikoura and Marlborough areas against fraudulent phone calls and visits from fake EQC staff and assessors.
The latest EQC scam alert came following reports of people identifying themselves as EQC staff to customers.
Trish Keith, GM customer and claims, said calls and visits from people claiming to be EQC staff are not genuine, as it is the private insurers who will be assessing and settling home and content claims.
"EQC will be assessing land claims in the New Year and our assessors will always be wearing identification," she said.
"We have reports that two men arrived at a home in Blenheim claiming to be builders and working for EQC and that other residents have received phone calls by someone wanting to make an appointment."
"EQC has not commissioned any builders to work on the Kaikoura event so anybody saying they are builders working for EQC should be treated with caution."
"Our advice is that if anyone is suspicious of someone contacting or visiting them get in touch with police."
Keith said that while there are EQC staff in Kaikoura who provide residents with advice and claim support, they carry with them photo identification and are not assessing properties at this stage.
"We ask local residents to make sure that their family and friends are aware of these scam callers and to be careful about anyone contacting them especially older or vulnerable customers."
Related stories:
EQC scammers strike again
EQC scam warning issued